Laser Engrave Anything DC – Great Engraving Done Right!
Laser Engrave Anything DC
We're in you now! I guess what I meant by that is that we haven't technically moved INTO DC, but we're just across the River and finally settled down in the Del Ray area in our new top-secret home base! Depending on your project we have the ability to meet in person (not right now due to COV-19) but hopefully in the future! We have local representatives that are experienced and well educated in the field of laser engraving and graphic design. We can always meet for coffee or a plate of food to discuss your potential project.
We are just getting settled into the idea of riding the metro to the office every day, we have hardly moved in yet.
Laser Engrave Anything DC!
Got a Project?
Aluminum – Acrylic – Glass – Plastic – Leather – Stainless Steel – Stone – Wood
Laser Engraving Pros is the way to go for your next engraving project. We do it all. Anything you could possibly desire. One time, we even engraved a lime. True story! Some of our best engravings come out of the most random ideas. Now that Laser Engraving Pros has the ability to laser engrave anything in DC, we want to help you with your next idea!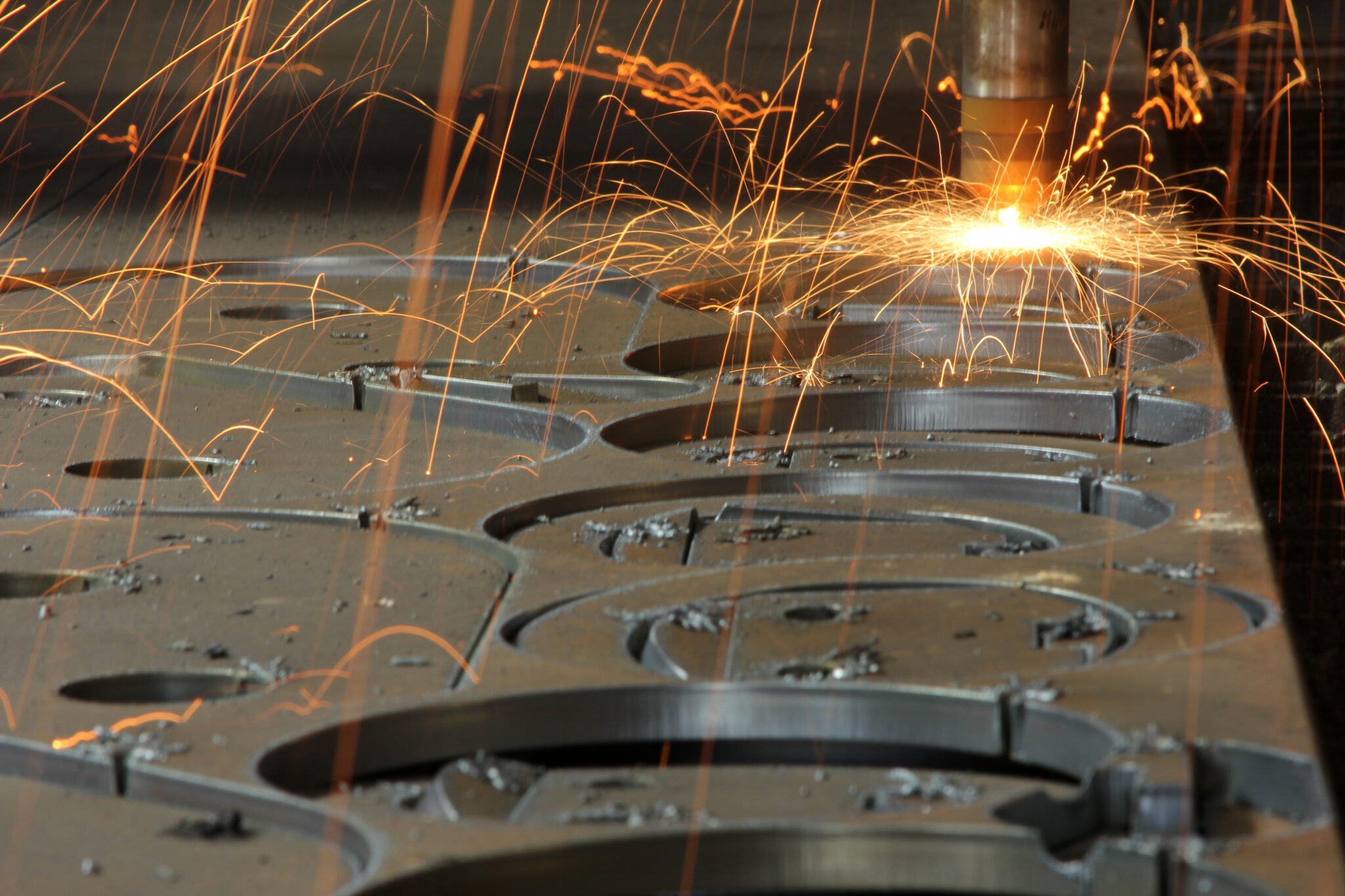 Looking for better ways to advertise your business? Laser engraving signs, mugs, leather, glass, ANYTHING will help get your name out in a creative and professional way. Our graphics designers and experienced technicians will make your idea a reality. The best part? We don't engrave a single thing until you approve the design. Whatever your next idea for your business is, let us help you with the signage. You won't regret it.
Need to Give a Gift?
Looking for something unique to give to that special someone or family member? Look no further than Laser Engraving Pros. With our ability to laser engrave anything DC, we can help you determine the best gift to give. We can engrave a plaque with a fun memory. Stemless wine glass for your bridesmaids. Etched whiskey glasses or engraved knives for the groomsmen. We've done it all and can do it again! Our attention to detail is like no other, and we act with speed and precision to make the end result exactly what you want.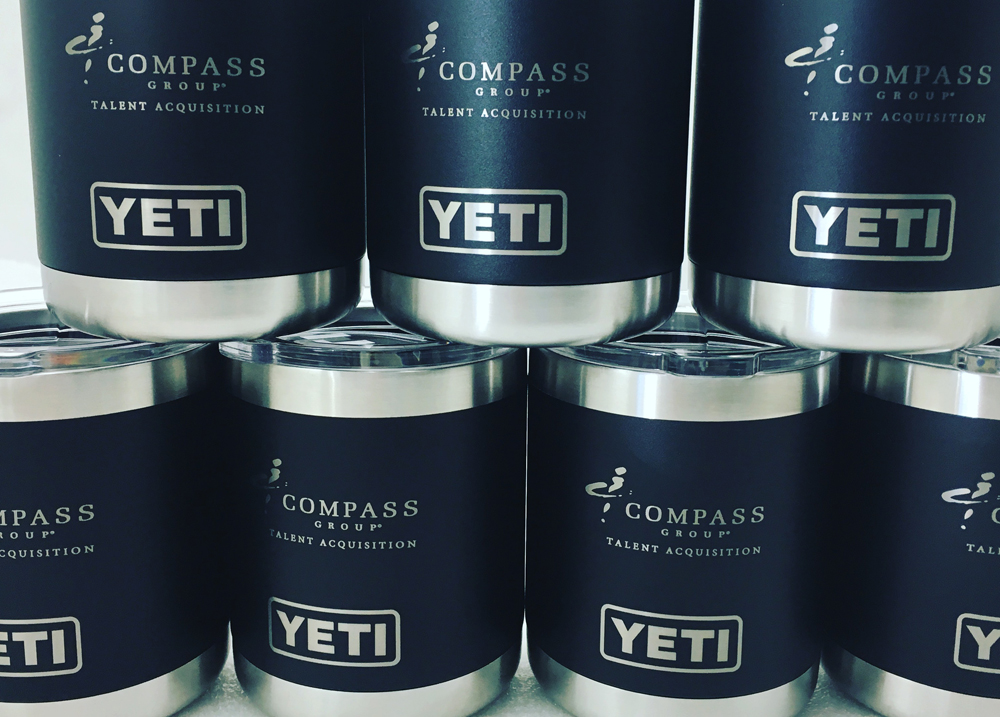 We'll go out of the way to make sure that if you need something engraved, that we can offer a service that is second to none! We've engraved sledgehammers and stainless cleavers. We've made custom wooden bats and inscribed the leather cover of books, missile components, stainless steel data plates and metal fabricated components.
We Engrave Anything DC! FYI: DC – We will not engrave people or animals. Laser Engrave Anything DC – We do not condone applying lasers to people or animals. But If you can picture it and it will hold still long enough, we can engrave it! Nothing withstands the power of our lasers. That's our custom engravers promise to you, DC. (Alexandria and Arlington and all the other cities I have not begun to explore yet!)
Laser Engrave Anything DC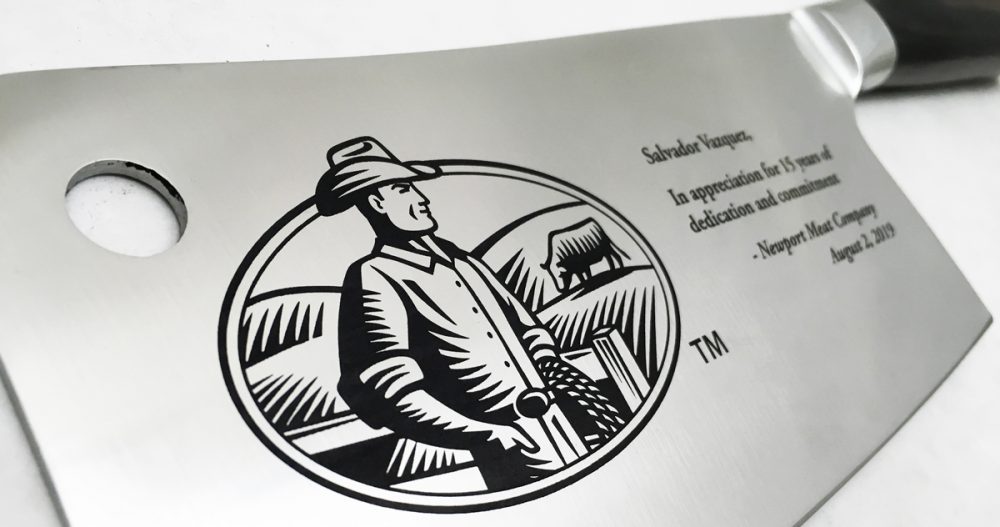 DC, We're the go-to people for all sorts of work, from groomsman gifts to college-branded metal mugs. We love helping our customers put their mark on the world. Lasers are forever! As custom engravers, it's our sworn mission to laser up as many things as we possibly can. Laser Engrave Anything DC ! Laser Engrave Anything DC! All you need to do is point us at a target, and we'll get to work for you.
We love to laser! Laser Engrave Anything DC – We just can't stop. We accept new work requests through the convenient RFQ form located below, or by email or phone if that's your preference. We're good for anything! DC, We just want to put our lasers to work. Help us. Help us help you. Let's engrave together. Today.
We Laser Engrave Anything DC
To get in touch with us, fill out a Quick RFQ Form or send us an Email.
You can also call us at 800-482-1553 for more information.
Or visit our Mother Business to learn more!