Laser Engraving Wood Washington DC – Let's Burn Some Wood!
Laser Engraving Wood Washington DC
We serve all of DC, VA, and MD! Depending on your project, we have the ability to meet in person by appointment. We have local representatives that are experienced and well educated in the field of laser engraving and graphic design. We can always meet for coffee or a plate of food to discuss your potential project.
Wood is among the most popular materials for laser engraving. In this article, we are going to answer some of the most common questions that people have regarding laser engraving on wood in Washington DC. For instance, which type of wood is the most suitable for laser engraving? Why is the resin content of wood so important for the engraving process? Read on as we discuss everything there is to know about laser engraving on wood.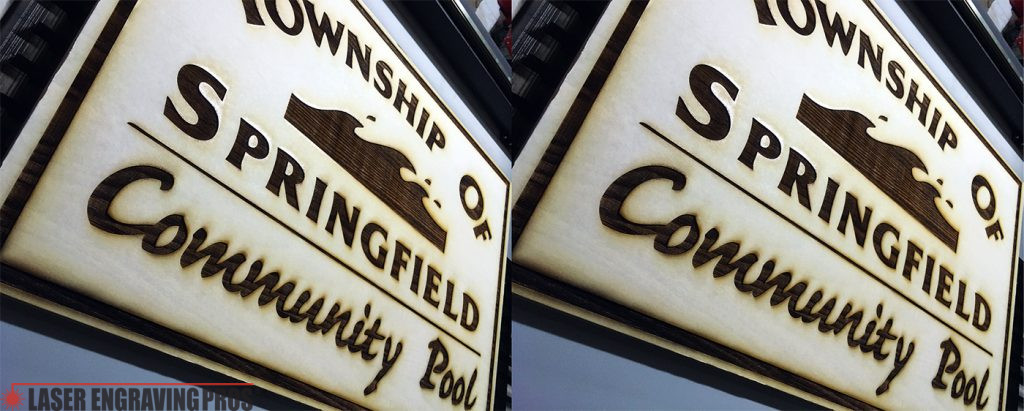 Selecting the Best Wood for Laser Engraving
Laser Engraving Wood Washington DC
Working with wood can be difficult. If you select the wrong type of wood for laser engraving, it can easily ruin your chances of creating something unique and original. In order to best help your project needs, we at Laser Engraving Pros use high quality Red Oak from fallen trees in the great state of Virginia. Not sure if you want that color? That's fine! We can apply layers of varnish to adjust the color to match your desires and needs.
The Red Oak we use is sturdy, durable and lasts a long time outside. Depending on conditions, our laser engraved wood can last up to 25 years with little need for maintenance. With our 10 ft laser, we can make large outdoor signs, park benches, family crests, you name it. We can do it!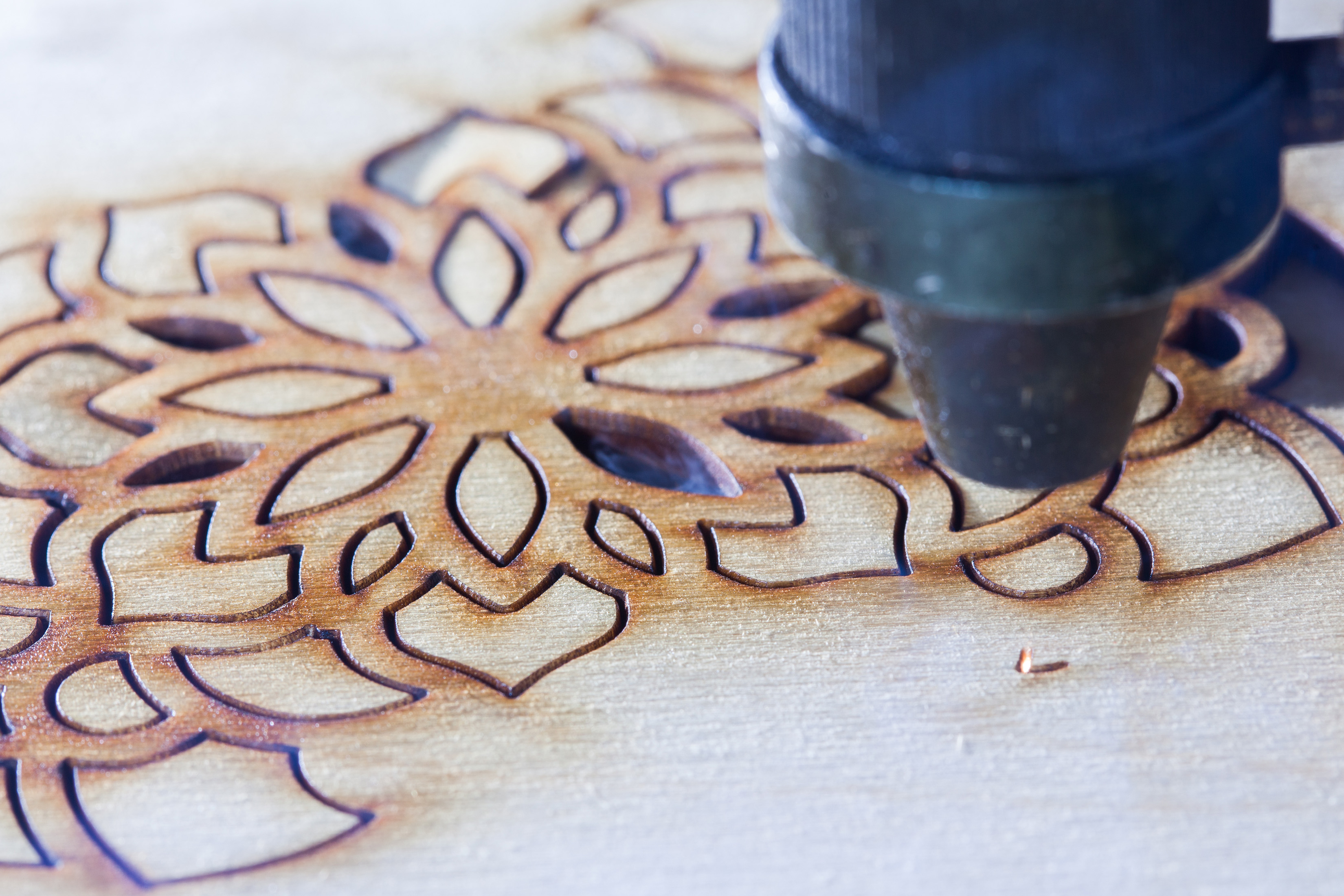 Finding Wood with High Resin Content
Resin is a viscous substance produced by trees as a means of protection against plant disease and parasites. Many people confuse resin with sap; however, the two are very different from each other. Every tree produces sap but resin is primarily produced by trees in the Pinaceae family. Our Red Oak has a high resin content specifically to get that nice and clean cut burn from the laser for each and every project. When we do any laser engraving on wood, we like to engrave nice and deep to get a beautiful clear picture of the design, be it words or pictures or both! We do it all and make it look great. Laser engraving wood Washington DC is your first destination for your next wood engraving project!
Laser Engraving Wood Washington DC
Laser engraving on wood DC can be a long and technical process. There's a lot that you need to keep in mind such as the color of the wood, its weight, and its resin content. The Red Oak from Virginia fits all your basic wood engraving needs and is our go to choice for wood.
With laser engraving wood Washington DC, you are guaranteed a clean, precise, and beautiful piece of engraved wood. From welcome signs, to jewelry boxes, and memorial frames, every project we do is done with focus, accuracy, and speed. We want to give you exactly what you want for your project. To learn more about laser engraving on wood, get in touch with our team at Laser Engraving Pros. We have several years of experience in laser engraving and can help you create something unique with minimum effort required from your end.
Laser Engraving Wood Washington DC
To get in touch with us, fill out a Quick RFQ Form or send us an Email.
You can also call us at 800-482-1553 for more information.
Or visit our Mother Business to learn more!