No 1 Laser Engraver Washington DC Arlington Alexandria

Laser Engraver Washington DC Arlington Alexandria
We now have an office that is only 1.5 miles from the Pentagon! Depending on your project we have the ability to meet in person (not right now due to COV-19) but hopefully in the future! We have local representatives that are experienced and well educated in the field of laser engraving and graphic design. We can always meet for coffee or a plate of food to discuss your potential project.
We aren't saying we are the best. But! We are experts at our craft and have been doing this for over a century. Yes, you read that right. A CENTURY! When you need something done right the first time Laser Engraver Washington DC is the shop that you should turn to. Laser Engraving Washington DC, Arlington and Alexandria are just some of our many specialties and we'll make your product look great without a doubt!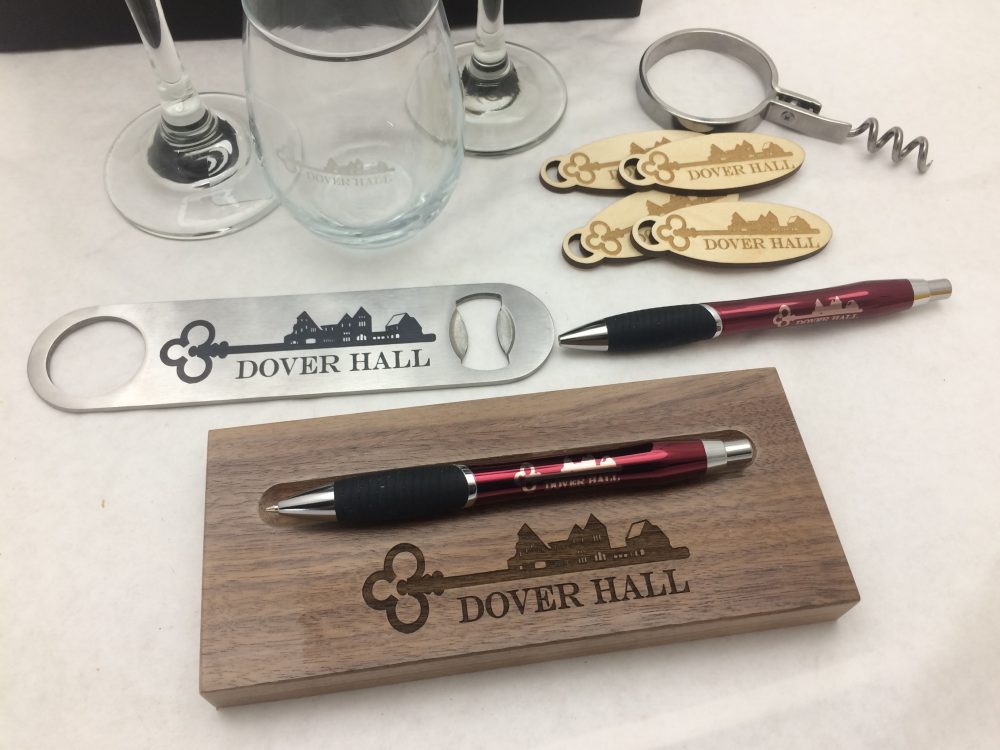 Laser Engraver Washington DC
Are you looking to get something original as a gift for your loved ones? Laser engraver Washington DC should be your first and ONLY stop! We can engrave it all. And we LOVE to do it. Give us a call with your most wild engraving idea and, as long as it doesn't include animal cruelty, we will do our very best do get it done. We love a good challenge. We love to please. Help us help you and get that perfect gift today!
We're the go-to people for all sorts of work, from weapons, nameplates, signs, data plates and even live fruit. We love helping our customers put their mark on the world. As custom engravers, it's our sworn mission to laser up as many things as we possibly can. All you need to do is point us at a target, and we'll get to work for you. We love to laser! We just can't stop. We accept new work requests through the convenient RFQ form located below, or by email or phone if that's your preference. Engraving Near Me – it's is what we do best, which is why we do it – so let us do what we love!
We are experts at what we do. Did we choose our craft or did the craft choose us? Either way we have a warehouse full of lasers and a dedication to customer satisfaction. We have no problem laser blasting your item(s) and delivering a quality mark that makes you smile. We're great at turning your projects around efficiently, if you need us to engrave with the quickness, box em up and send em' out like a boss… we'll do just that! LIKE A BOSS!
Laser Engraver Washington DC
Our production facility has been serving the community since the 1890s. We accept special requests and deadlines. To us you wouldn't just be another customer to get in-and-out the door, but a valued member of our community who we hope to build a lasting relationship with. Our clients consists of individuals as well as large businesses, and we take orders large and small. When you have laser etched stainless steel tags made by us, you can be sure that it will be done precisely by trained professionals who care about their craft.
We'll need a shipping address though…. but we need to start somewhere first…. submitting an RFQ below for your engraving project would be step one. Or calling us! In regards to laser engraver Washington DC, don't go with an engraving company that doesn't pay attention to detail. They might end up messing up your project! That can be a costly mistake. Reach out to us now for your next engraving project!
No 1 Laser Engraver Washington DC Arlington Alexandria
To get in touch with us, fill out a quick RFQ Form or send us an email.
You can also call us at 800-482-1553 for more information.
Or visit our mother business to learn more!